how to better share the contraceptive burden
understanding male contraception
On this page you will find all the information about male contraception. 
Do you still have questions? Maxime Labrit answers them !
Free, no information required to connect! 
You can connect to the spermanence whenever you want between 7 and 8:30 pm every Tuesday to ask your questions, give your feelings or simply talk about contraception with the designer of the ring.
Male contraceptive methods
Risug in India, Vasalgel or ADAM in the United States (different chemical compositions)
injection of a hormone-free gel into the vas deferens
blocks the passage of spermatozoa
considered more reversible than a vasectomy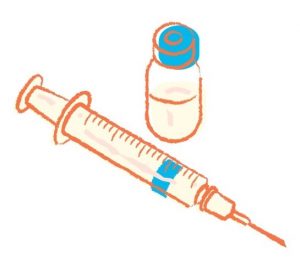 99% effective in mice
human clinical trials planned for late 2022/early 2023 in the US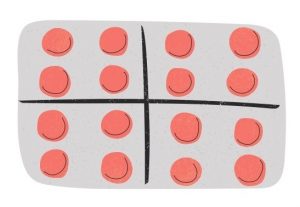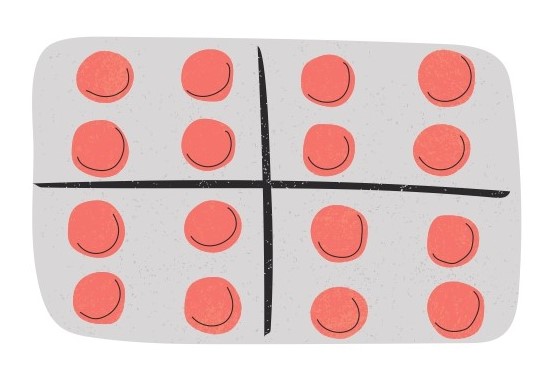 two derivatives under study
Phase I human clinical trials underway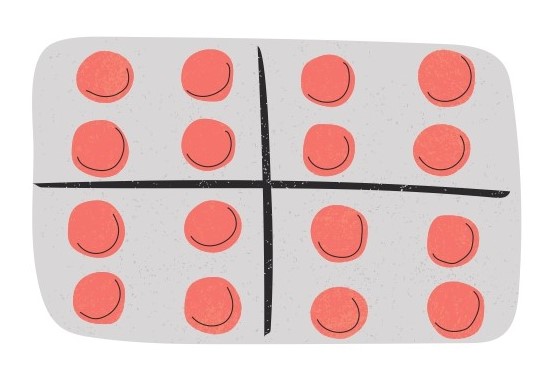 Experimental and employed in the process of certification
to wear 15 hours a day, 7 days a week

effective after a minimum of 3 months.

theoretical  effectiveness: 99.6%.

from 37° the production of spermatozoids collapses
reversible 3 to 6 months after stopping 
Out of 1331 exposure cycles, only one pregnancy was observed. 

1 injection per week
limited to 18 months as per WHO guidelines, but can be renewed annually
theoretical  effectiveness: 99%.
effective 3 months following the intervention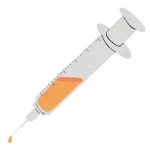 natural" method
withdraw before ejaculation (beware: the pre-ejaculatory fluid contains spermatozoa)
theoretical  effectiveness: 96%.
practical efficiency: 80%.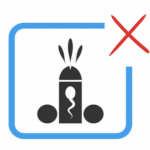 considered definitive, though there is a possibility of regaining fertility
marginale en France (<1%), mais en augmentation
4 months wait between the initial appointment and the operation
theoretical  effectiveness : 99,90%.
practical efficiency : 99,85%.

protects against STIs

works immediately

theoretical  effectiveness: 98%.

actual effectiveness: 85%.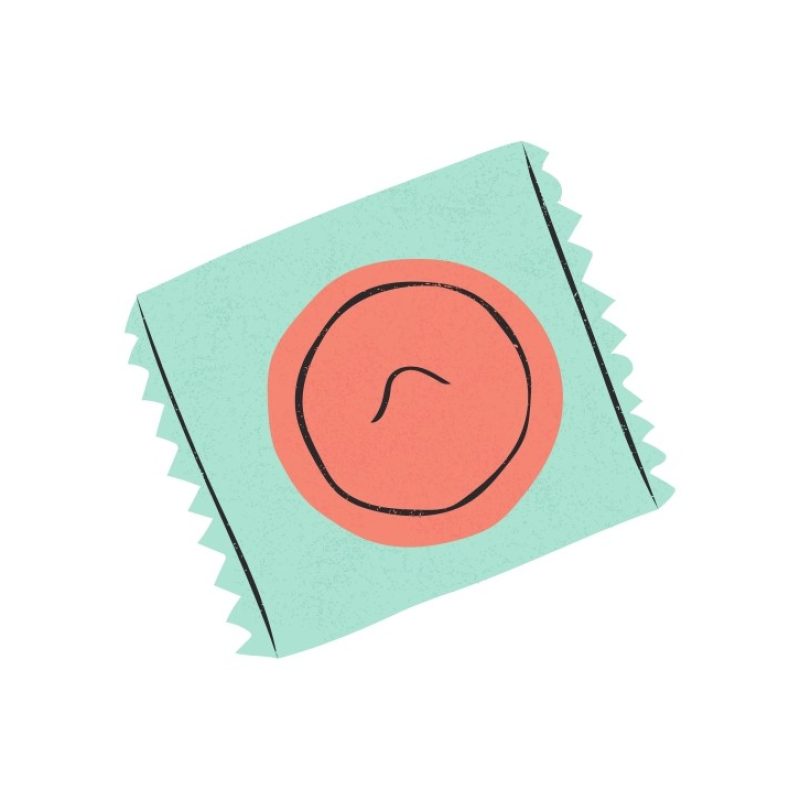 Contraceptive equity, a taboo subject.
In France, contraception in couples currently relies solely on women in 2/3 of cases (Le Guen et al 2017). Some women find it hard to cope with their contraceptive methods, others remark on the mental load concerning the lack of choice women have regarding contraception. It is high time this changed!
In 2022, it is still not officially possible for men to use the male thermal contraceptive method through testicular lifting, even though it is natural, safe, effective and reversible. However, both internationally and in France, a majority of men are ready to use a male contraceptive method (Heinemann et al. 2005).  
Methods exist and are reliable, but their distribution is limited for two major reasons:
A general lack of knowledge
Lack of training of the medical population involved in contraceptive prescribing (Mieusset et al. 2022 - Travers and Wanda 2022).
Male thermal contraception.
Since the 1990s, the thermal method has been available.
It is based on the temperature dependence of spermatogenesis. It has been clinically demonstrated that the thermal contraceptive method meets the criteria of official contraceptive methods: effectiveness, reversibility, absence of side effects and acceptability. Environmental, social and economic criteria are also important in the choice of contraceptive modalities. See the studies
Thermal male contraception is one of the accessible alternatives, so that men can shoulder their part of contraceptive responsibility in a shared and mutual way. This approach makes it possible to finally address these issues relating to sexuality, fatherhood and fertility.
As of 2022, it is still not officially possible to use the thermal contraceptive method, even though it is effective and reversible.
1979 - Creation of ARDECOM (association for research and development of male contraception)

A group of libertarians founded ARDECOM, which for almost ten years united around 200 members in its men's discussion groups.

1985 - Dr Roger Mieusset highlights the possibility of contraception by testicular ascent

As part of the experiments carried out in conjunction with ARDECOM, Dr Roger Mieusset highlights the impact of testicular lifting on male fertility in a study.

2018 - Maxime Labrit invents the Andro-Switch

The authorities suspend the sale and distribution of the Andro-switch until it complies with European regulations.

December 2021 – Sales of the ring are suspended

January 2022 – The artist LSF supports free access to this contraception

To show their support for the cause, LSF designs decorative objects: the REVERSIBLE TALISMANS.  

April 2022 - Creation of the Entrelac.coop cooperative

A small team decides to set up a cooperative to unite all those interested in helping the Andro-Switch with its regulations and marketing.

May 2022 - Petition: For Contraceptive Equity Now!

The Slowcontraception association launches the petition, SIGN IT HERE

September 2022 - Entrelac launches call for members

Join the members' team on their website: ENTRELAC.COOP

March 2023 - Entrelac Wins $300,000 Male Contraceptive Initiative MCI Award

Clinical trials for ring certification are in preparation
The "Mieusset" briefs or The Toulouse ball lifter (RCT in French)
Designed by Dr. Roger Mieusset of the Toulouse University hospital, these adapted briefs enable testicular lifting.
The spermapause or "heated boxer".
As an alternative, if testicular lifting is not an option, these boxer shorts are equipped with a heating element that warms up the testes locally.
DIY testicular jockstraps
A variant of the contraceptive briefs, the jockstrap is comfortable and easy to create at home
use of another contraceptive
if a pregnancy is planned, wait 6 months 
associations and representatives on the ground
Family Planning, associations and collectives provide the public with various tools to learn about male contraception: sharing experiences, discussion groups, group consultations, workshops, networking.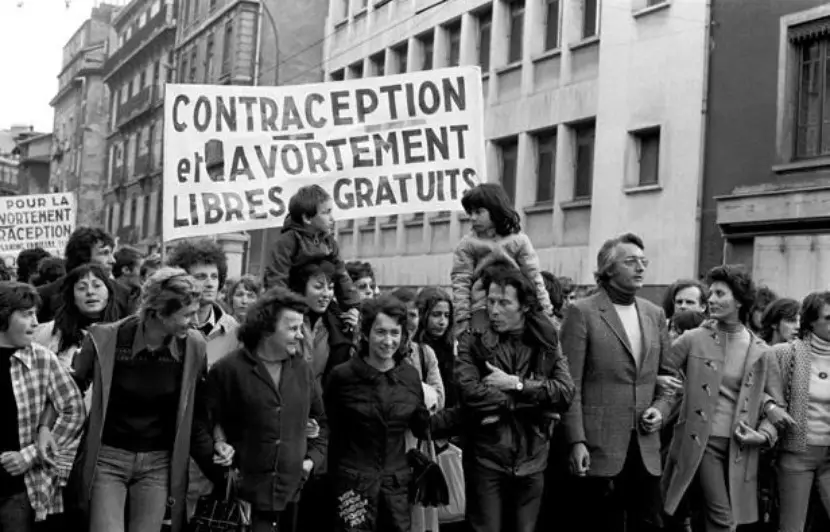 Since the 1970s, ARDECOM has been campaigning against patriarchal decisions and has been supporting the development of male contraception.
Based in Quimper, the Thomas Boulou collective provides a Testicular Contraception & Male Responsibility service every first Saturday of the month.
GARCON has been campaigning since 2019 for the research and development of contraceptive methods. Its primary objective is the diffusion and popularisation of the various contraceptive methods that exist today, particularly methods termed male.  
Tired of caregivers with sexist, lesbophobic, transphobic, racist, etc. practices, a group of feminist activists set up Gyn&Co, a directory of caregivers who have a feminist approach to gynaecology.
A feminist and popular education movement, Family Planning campaigns for the right to sexuality education, contraception, abortion, equal rights between women and men and fights all forms of violence and discrimination.
La Société d'Andrologie de Langue Française est une  (SALF) is an association of general interest that brings together doctors and researchers in men's health from 13 French-speaking countries. SALF has 40 years of experience in male contraception research.
Followed by over 122 volunteers between 1985 and 2019 for up to 48 months.
Of the 122 volunteers, only one pregnancy was reported due to misuse of the method.
100% reversibility in 2 to 3 cycles of spermatogenesis.
40 studies on the acceptability of male contraception
From 1979 to 2022, studies show increasing acceptability.
Before trying testicular lifting, we invite you to attentively read all the instructions for using the ring:
We are currently collecting data on possible skin irritations (which can be easily soothed with liniment) as well as rare cases of residual urination experienced after wearing the ring.
history of scientific publications on male contraception :
Clinical trials of the thermal method
Theses and articles on acceptability
Photographic and choreographic arts
Feel free to consult our FAQ